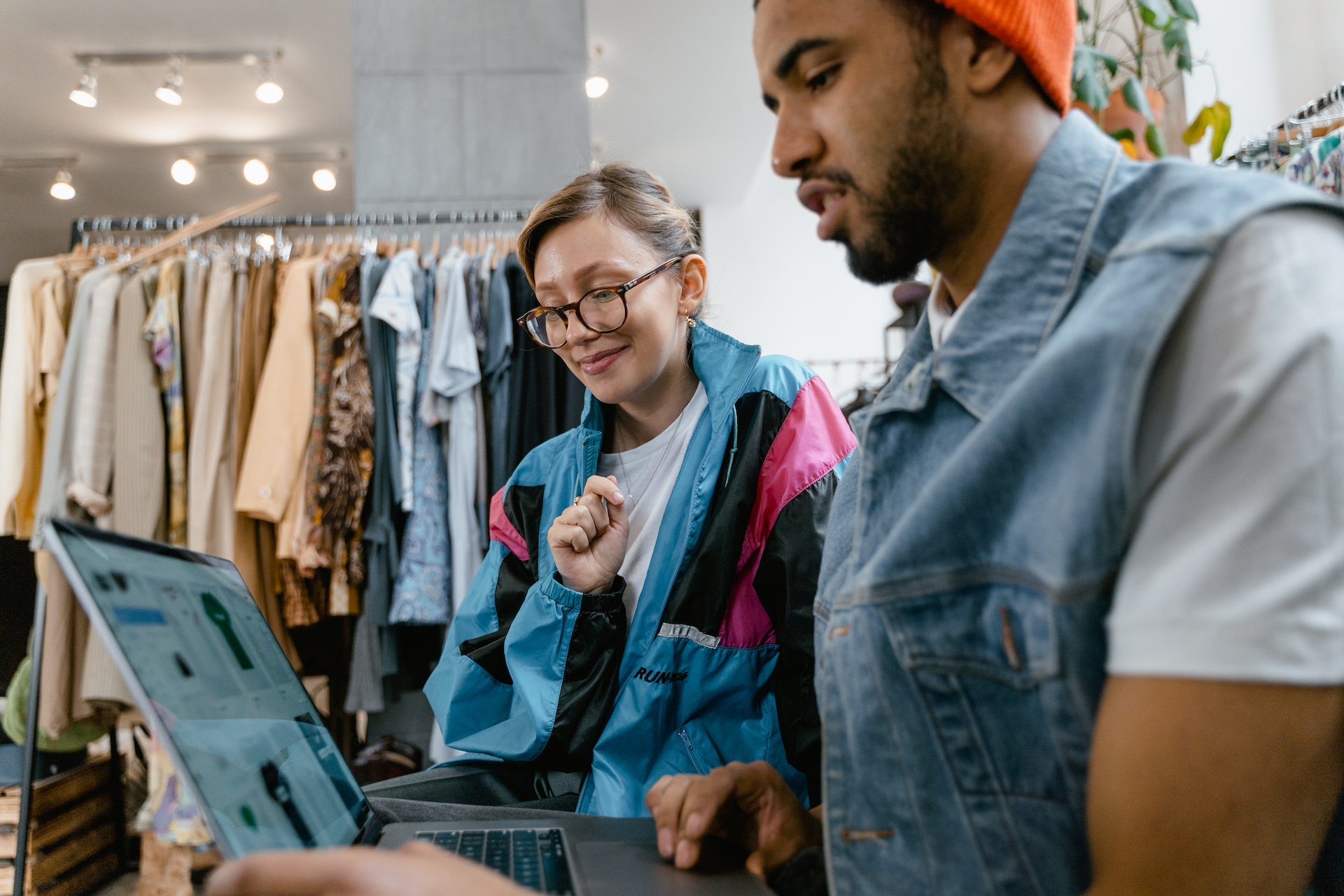 Are you looking for a way to make some extra cash or even turn your passion into a full-time business? Selling online is a great way to do just that! With the rise of e-commerce platforms and social media, it's easier than ever to reach a global audience and start making money from the comfort of your own home.
Here are 5 proven ways to start making money selling online today:
Open an online store: The most obvious way to start selling online is to open your own online store. You can use platforms like Shopify, BigCommerce, or WooCommerce to create your own website and start selling your products.
Sell on marketplaces: Another option is to sell your products on existing marketplaces like Amazon, Etsy, or eBay. This is a great way to reach a large audience and start making sales quickly.
Use social media: Social media platforms like Instagram, Facebook, and TikTok are great ways to connect with potential customers and sell your products.
Sell digital products: If you're a creative type, consider selling digital products like ebooks, courses, or printables. This can be a great way to make money while sharing your expertise.
Dropshipping: If you don't want to handle the inventory and shipping, you can try dropshipping. You can use platforms like Oberlo or Spocket to find products to sell, and they will handle the rest for you.
No matter which method you choose, remember to focus on your niche, create high-quality products and be consistent with your branding, and marketing efforts.